Greetings, dear reader!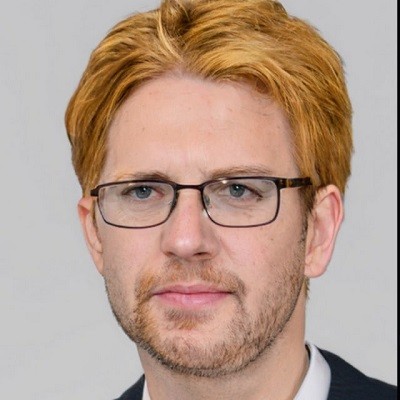 My name is Cas Aarden, I am a professional organic chemist, graduated from the University of Groningen. I have a long experience in organizations like Wilmar Oleochemicals B.V. (Botlek Rotterdam) and SABIC (Bergen op Zoom). I dedicate my life to chemistry and want to broadcast my love for it and for you through my posts. I will be happy to connect with my audience on my website or on social media.

Learn chemistry – it's real magic!